Get extra vouchers of ฿100 when buying insurance from Roojai with this referral code
00294774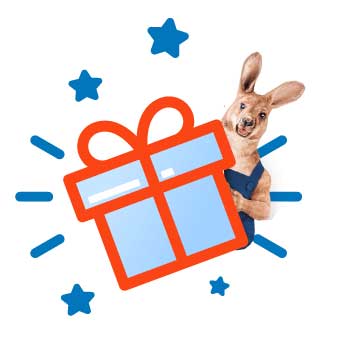 Redeem your favorite vouchers and coupons
ROOJAI
REWARDS

New customers only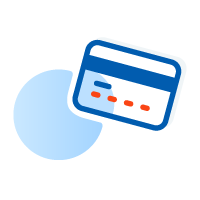 monthly instalments
by debit or credit card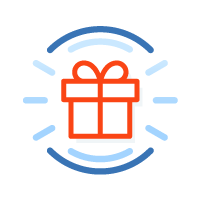 Roojai Rewards
up to ฿1,500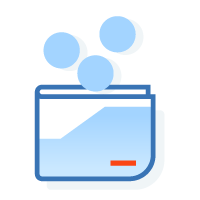 100% money
back garantee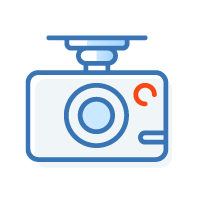 10% discount
if you have a dashcam
Terms and conditions
Each referred (new customers only) can get an additional ฿100 of Roojai Rewards to redeem vouchers when they buy an insurance policy via a referral link (existing Roojai customer).
The referred has to be a new customer
This is the Roojai Rewards referral system


| Policy premium | Referral | Referred |
| --- | --- | --- |
| ฿1,000-฿5,000 | ฿100 | ฿0 |
| ฿5,001 | ฿400 | ฿100 |

Roojai Rewards are credited when the referred purchases an insurance policy.
All insurance products are eligible for the referral program.
To redeem the Roojai Rewards the customer must use Roojai Mobile App or log into MyAccount at www.roojai.com.
Roojai Rewards expire 15 months after the credited date.
Roojai Rewards cannot be exchanged for cash.
Roojai Rewards cannot be used in conjunction with other promotions.
Terms and conditions apply. The company can change the conditions without prior notice.
These privileges are only for general customers, not brokers, sales agents, any person re-selling our products without our consent, or any person acting as such.
Roojai reserves the right to revoke gifts for customers who cancel their policy.
Roojai reserves the right to cancel any order which does not comply with the determined terms and conditions, as well as reserves the right to amend or revise any terms and conditions under promotions without prior notice. In the case of a dispute, the company's decision is deemed final.
If you have further questions, please call 02 582 8866 (Mon-Fri 8:00-20:00 / Sat-Sun and public holidays 9:00-18:00).