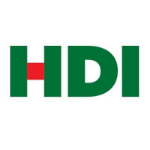 HDI INTERNATIONAL
The Retail International Division of Talanx Group concentrates the activities of companies serving retail and commercial customers in the areas of non-life and life insurance in markets outside Germany. The division is led by HDI International AG. It generated gross written premiums of EUR 7.1 billion and an operating profit of EUR 341 million in 2022.
With our decentral organisation and our entrepreneurial culture, we work through agents, brokers, bancassurance, partnerships and direct channels generating about 34 million contracts (2021) across those countries.
HDI International AG is the holding company of the Retail International Division of Talanx Group, a major European insurance group, which generated premium income of EUR 53.4 billion in 2022 and has roughly 24,000 employees worldwide. Along with other affiliated "HDI" entities, the company is part of Talanx Group which works successfully as a multi-brand provider in the segments of Non-Life and Life Primary Insurance, Non-Life & Life/Health Reinsurance (Hannover Re) and Financial Services.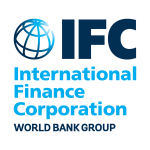 INTERNATIONAL FINANCE CORPORATION
IFC—a member of the World Bank Group—is the largest global development institution focused on the private sector in emerging markets. We work in more than 100 countries, using our capital, expertise, and influence to create markets and opportunities in developing countries. In fiscal year 2022, IFC committed a record $32.8 billion to private companies and financial institutions in developing countries, leveraging the power of the private sector to end extreme poverty and boost shared prosperity as economies grapple with the impacts of global compounding crises.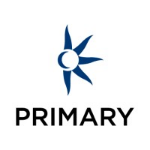 PRIMARY GROUP
Primary Group Limited is a Bermudan holding company for a group of predominantly small to medium size businesses engaged in insurance and other financial distribution activities.