What can you redeem?

And more! Login into MyAccount for the full list of available gifts
How to redeem?
1. Login into MyAccount at Roojai.com or Roojai Mobile App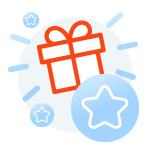 2. Check your available points and redeem the gift of your choice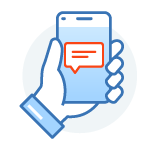 3. You will receive a confirmation message with the next step.
Get ฿400 of Roojai Rewards when your friends buy insurance with Roojai!
Redeem your points for unique gifts. Refer more friends to get more rewards!
Read more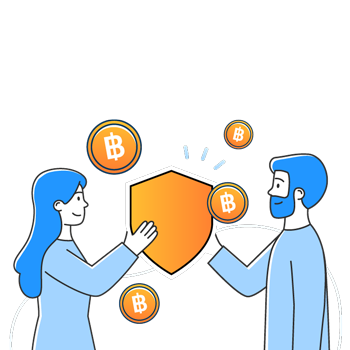 Terms and conditions
This promotion is only valid for car and motorbike insurance customers.
The eligible customer(s) are required to share Facebook within 30 days as from the date of purchase of Roojai Insurance. (After payment has been made, the customer will receive Welcome email, please press "Click to share" and complete the satisfaction assessment process)
Roojai Rewards will expire 15 months from the credited date.
This promotion cannot be used in conjunction with any other promotions.
Roojai Rewards cannot be transferred to any third party, exchanged into cash, or used for any tax exemptions.
Roojai reserves the right to ask for the return of points, or the equivalent sum from the customers in any case of cancellation of the policy by any party.
Roojai reserves the right to cancel or terminate any request which does not comply with the determined terms and conditions, as well as the right to amend or revise any terms and conditions without prior notice.
In any case of disputes, the company's decision is deemed final.
If you have further questions, please call 02 582 8866 (Mon-Fri 8:00-20:00 / Sat-Sun and public holidays 9:00-18:00).
Terms and conditions apply.