Buys an insurance policy with Roojai.com Free!
Roojai Rewards
Buy insurance to receive Roojai rewards up to 1,500 points.
Then redeem them for gifts and special offers.
My account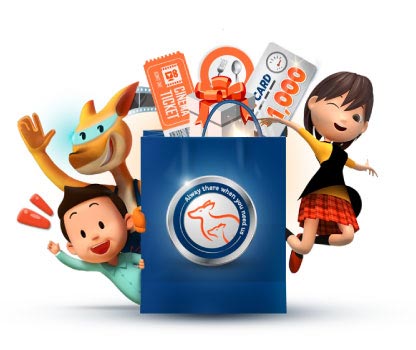 What you can redeem?

And more! Login into My Account for the full list of available gifts
Get a quote and check your price
How to redeem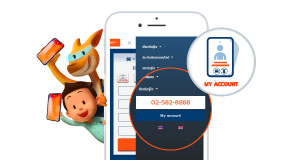 1. Login into My Account at Roojai.com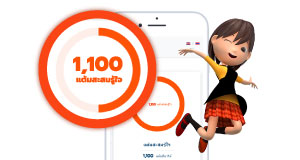 2. Check your available points and redeem the gift of your choice.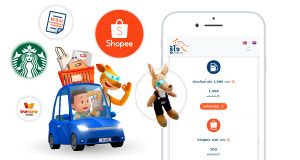 3. You will receive a confirmation message with the next step.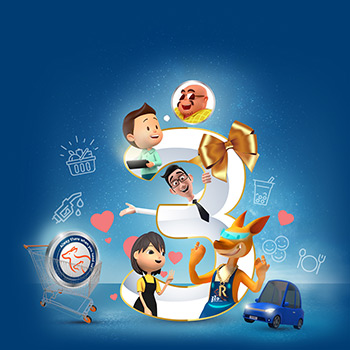 Refer 3 friends, get ฿2,200 Roojai Rewards
Get free ฿400 in Roojai Rewards when a friend buys an insurance policy with Roojai.com and Get an extra ฿1,000 in Roojai Rewards every time 3 of your referrals purchase an insurance policy with Roojai.com!
Read more >>
Terms and conditions
You must share Facebook within 30 days from the date you purchased the policy.
Terms and conditions apply.
The company can change the conditions without prior notice.
Roojai.com reserves the right to revoke gift cards for customers who cancel their policy.
Roojai.com reserve the right to cancel any order which does not comply with the determined terms and conditions, as well as reserves the right to amend or revise any terms and conditions under promotions without prior notice. In the case of a dispute, the company's decision is deemed final.
If you have further questions, please call 02 582 8866 (Mon-Fri 8: 00-20: 00/ Sat - Sun 9:00 - 18: 00 - closed on public holidays).