New Garages
❯
{{garage_type( garage )}}
{{garage_locale(garage,'name')}}
{{garage_address(garage)}}
Loading
Garages
Roojai.com and KPI have set up partnerships with over 500 carefully chosen garages around Thailand. These preferred garages provide great service and high-quality repair at a lower cost to us. We pass on this cost saving to you, by offering you lower premiums for our Repair at our preferred garages option.
We also offer you a 12-month warranty for repairs carried out by our preferred garages, to re-assure you that the work is of the highest quality.
Moreover, in case of windscreen damages, you can use the services of 50 professional windscreen shops nationwide.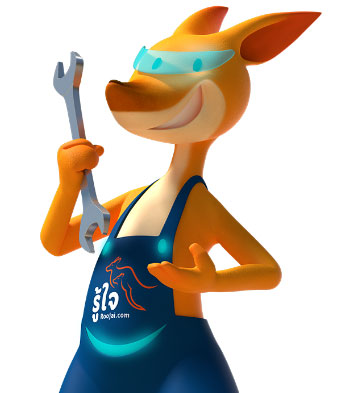 Read from the customers who have experienced Roojai.com and KPI claim service.
Claim Reviews