Roojai.com is a new insurance service especially created for drivers in Thailand. We are a licensed broker regulated by OIC and we have partnered with Krungthai Panich Insurance (KPI) of the Krungthai Bank (KTB) Group to provide the best possible online car insurance product for our consumer. We also partnered with LMG insurance to provide insurance coverage for motorbike (over 400cc) riders.
Roojai.com has been founded by senior executives with years of experience in the insurance industry. We believe that after an accident you should be kept informed of every step of the way when it comes to claim and repair. Your car should be back on the road as soon as possible to get you back to normal with as little impact on your life as possible. Our mission is to provide the best service for drivers in Thailand. Roojai.com listens to drivers like you and understands your frustrations when it comes to insurance.
read more
Customer reviews
4.8/5
( 24,952 Reviews )
Claim reviews
4.2/5
( 2,763 Reviews )
Krungthai Panich Insurance Public Company Limited, a subsidiary of Krung Thai Bank is Roojai Partner for this insurance product. KPI is an award winning insurance company establish in 2004-2016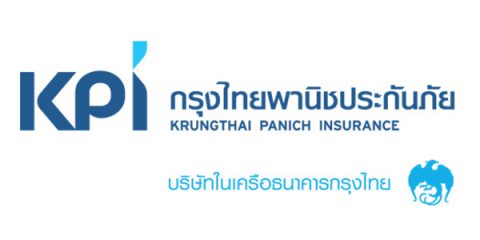 Looking for a new challenge? Roojai.com is hiring!
Looking for a fun and challenging workplace, with diverse people and great growth opportunities? Roojai.com is the right place for you.
Join us