Roojai.com is a new insurance service specially created for drivers in Thailand. We are a licensed broker regulated by the OIC and have partnered with Krungthai Panich Insurance (KPI) of the Krungthai Bank (KTB) Group to provide the best possible online car insurance products for our customers. We have also partnered with LMG Insurance to provide insurance coverage for motorbike (over 400cc) riders.
Customer reviews
4.9/5
( 49,528 Reviews )
Claim reviews
4.4/5
( 6,381 Reviews )
Keep up with our news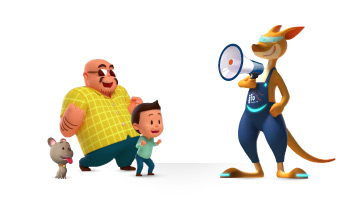 How to buy car insurance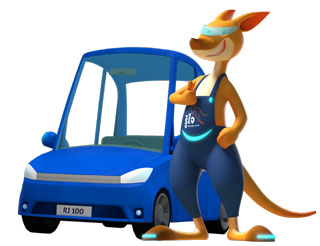 Looking for a new challenge? Roojai.com is hiring!
Looking for a fun and challenging workplace with diverse people and great growth opportunities? Roojai.com is the right place for you.