Having a car accident is never a pleasant experience. Just when you are experiencing the shock of being involved in an accident, you are supposed to remember all the essential things that you need to as a result of the accident.
Here at Roojai.com we understand how difficult it can be for you. We try to make it as easy as possible to make a claim and also to understand who is responsible for the accident.
Roojai.com has a unique mobile application that enables claims to be made online.  Customers are encouraged to download the app for instant access to a quick to complete claim form from their mobile phones.
After an accident, it is common for parties involved to argue over responsibility and fault. So, when you make a claim, you should know the facts and collect evidence.
Here are the most important tips below.
Police Reports
If the police were called to attend the scene of your accident, they probably would have filed an official report. Try to get the details from the police and a copy of the report.
Occasionally the police officer at the scene will give his opinion of who was responsible so a statement from him would really help.
This sort of back up evidence can give great support to your argument that another person was responsible for the accident.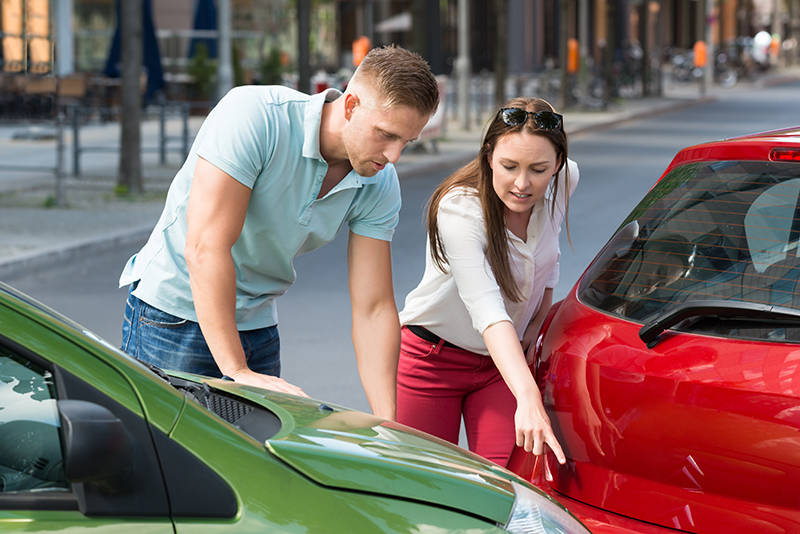 No Doubt Liability
There are certain accidents that are called No Doubt Liability accidents, when the other driver or person is 99% held responsible, and in these cases insurance companies hardly bother to argue the issue.
Rear End Car Accident
Rear End collisions (when somebody hits you from behind) are a top example of no doubt liability accidents, even if your vehicle had not actually stopped.
One of the basic rules of the highway requires that a vehicle can stop safely at any time, especially if there is standing traffic ahead. If the driver is unable to do this then he is not driving as safely as the drivers in front of him.
The other tell-tale sign of rear end collisions that it was not your fault is when your vehicle is smashed in at the back end and the front of his car is damaged.
The car that hit you may try to blame somebody else, perhaps another car that hit him from behind and pushed him into you. This may have been the case but nevertheless he is still responsible for crashing into you.
You have to bear in mind there are one or two reasons that could reduce your compensation, which are called comparative negligence. These could include if your rear lights were not working, or that your car had broken down and you had not taken significant steps to warn other drivers.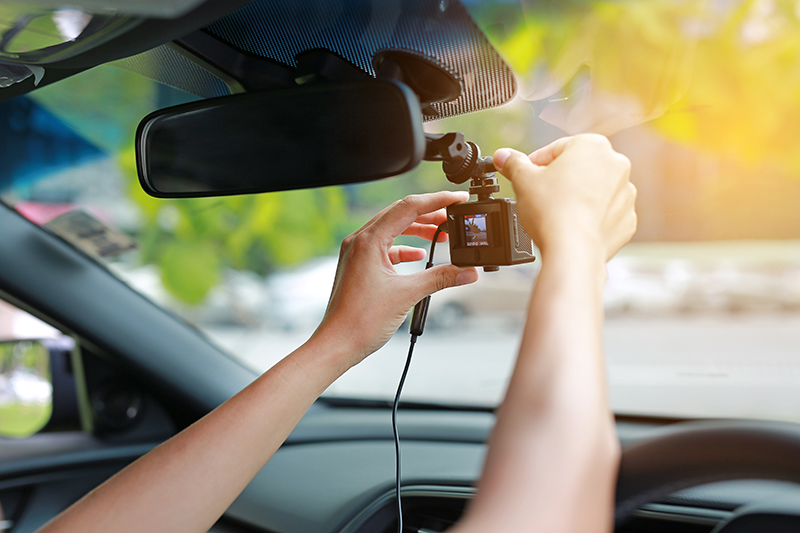 Car Dash Cam
Recent technology can also be really beneficial to backup your claim of non-liability. Dashboard and rear mounted cameras are especially good at providing evidence to support your claim.
If you are not certain of any of the issues we have discussed in this blog then simply contact us today and speak to one of our knowledgeable advisers.