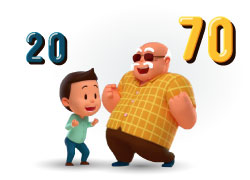 The main driver must have at least 2 years of driving experience and between the age of 20-70.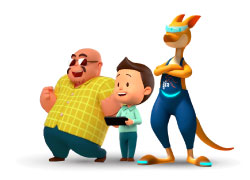 In addition to the main driver, you can also add up to 3 other drivers, all of whom are required to have a valid driver's license.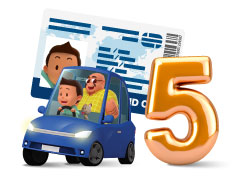 Driving history,The driver must not have been arrested or have his/her driver license revoked in the past 5 years.
Vehicle usage and car registration,The vehicle must be registered in Thailand and not used for commercial or rentalpurposes.