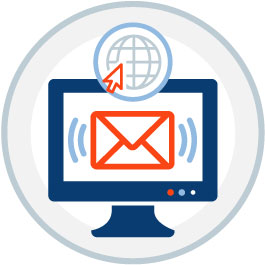 You can contact us via email at claim@roojai.com, in case of:
Low severity damages to your vehicle
No third-party involvement
Reimbursement of vehicle repairs and medical expenses
Sending the required document for claim
Steps to report a claim by email
Download and complete the Claim Form
Send the required documents to claim@roojai.com
Wait for us to contact you back. We will contact you within 24 hours.
How to check your claim status
After reporting a claim, please record the claim reference number.
After assessing compensation, you will receive an email to confirm the repair
appointment.
After the repair process is done, you will receive an email to get back your vehicle.