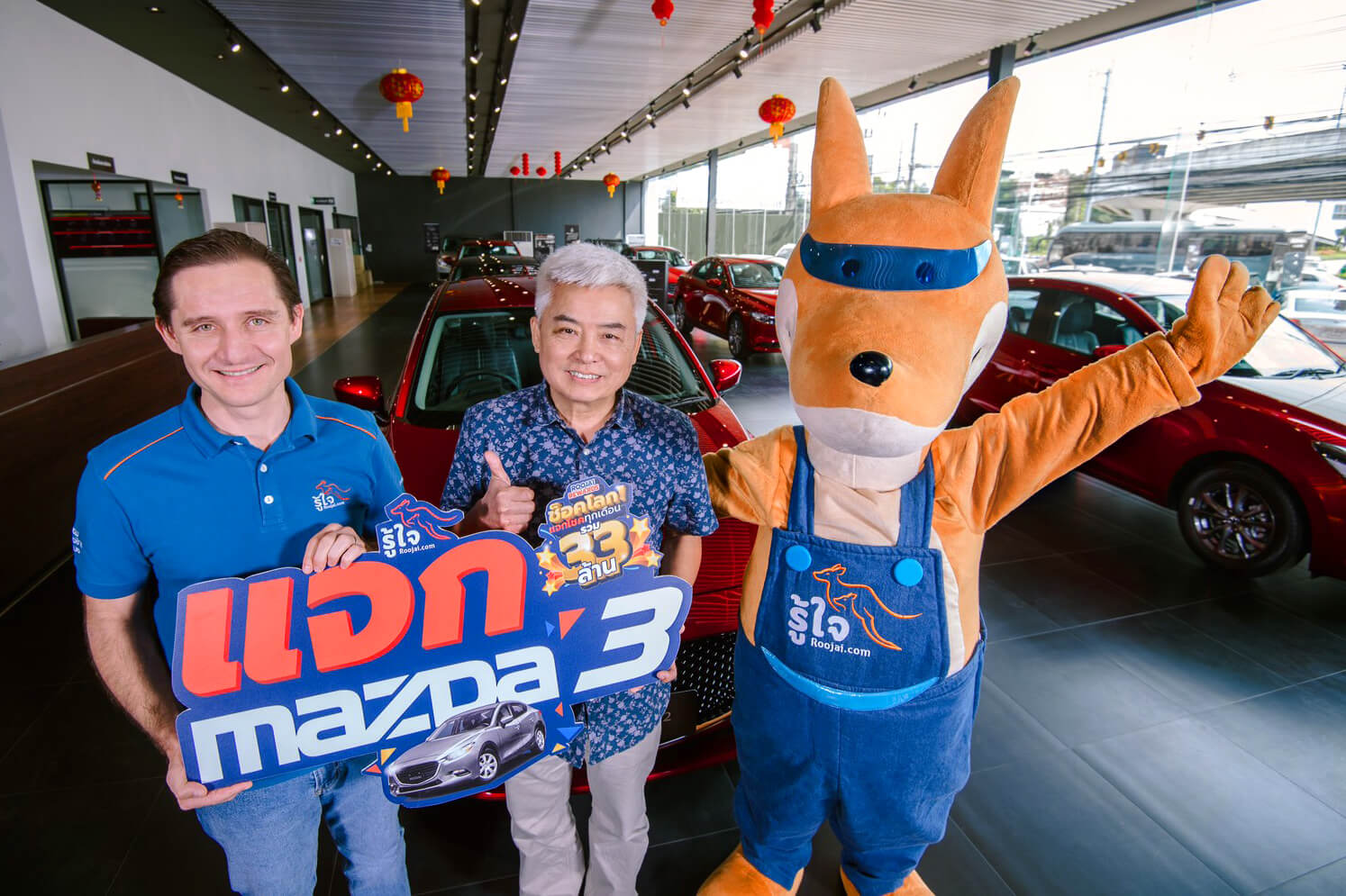 Roojai.com, Thailand's leading online car insurance provider, rounded off its year-long World-Shaking Rewards campaign by presenting a Mazda 3 to a lucky Roojai.com's customer.
The campaign rewarded new and renewal customers with chances to win prizes every month, culminating in a lucky draw for all Roojai.com customers. The grand prize, a Mazda 3, was won by Mr.Pichai Wanichwaranant from Phra Nakhon Si Ayutthaya.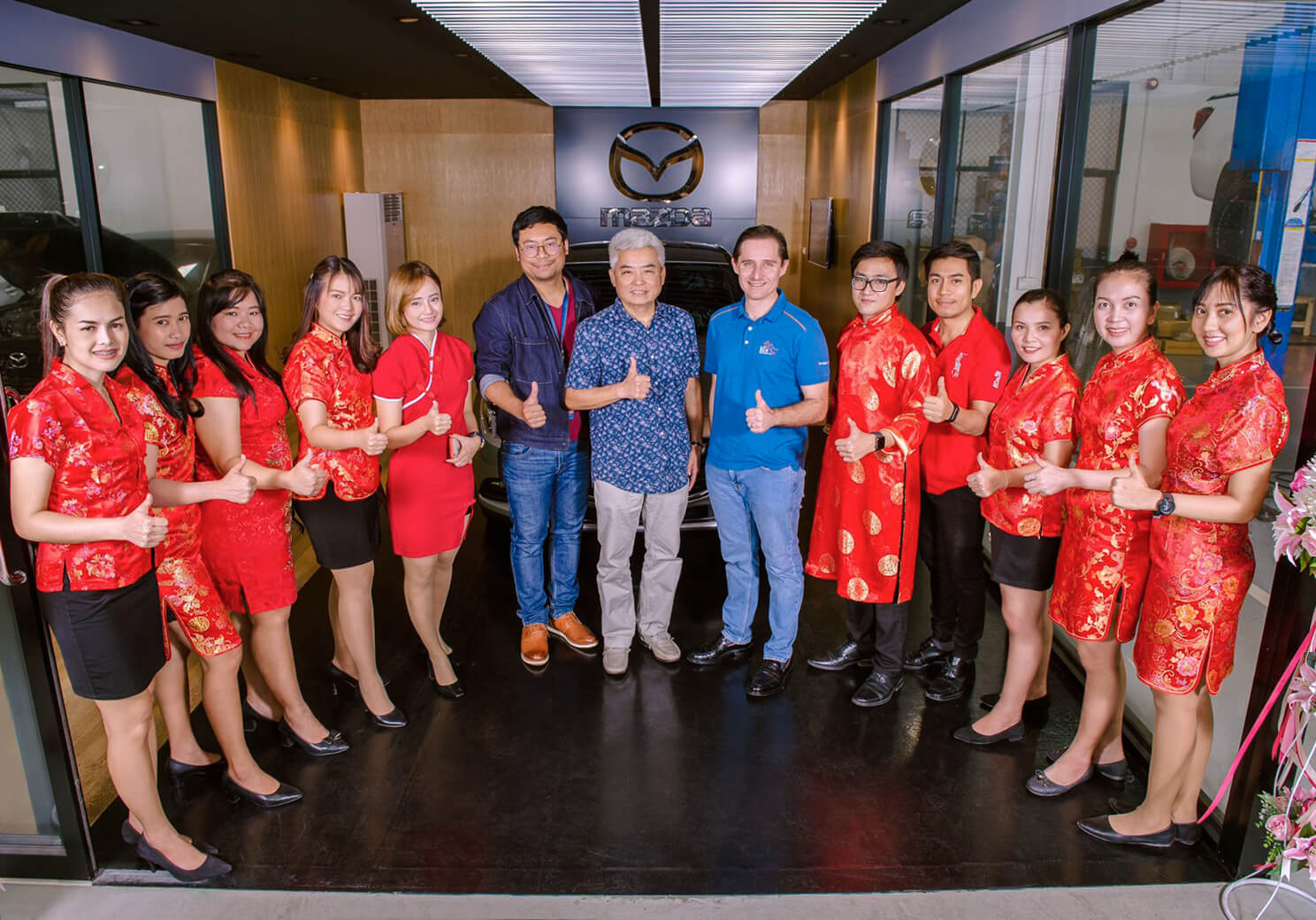 During the campaign, customers would collect points when they'd buy car insurance and refer Roojai.com to their friends and family. This campaign helped Roojai.com attract new customers as well, retain existing customers. In 2019, Roojai.com grew its customer base for car insurance by 75%. New business from customer referrals accounted for one-fourth of the overall growth.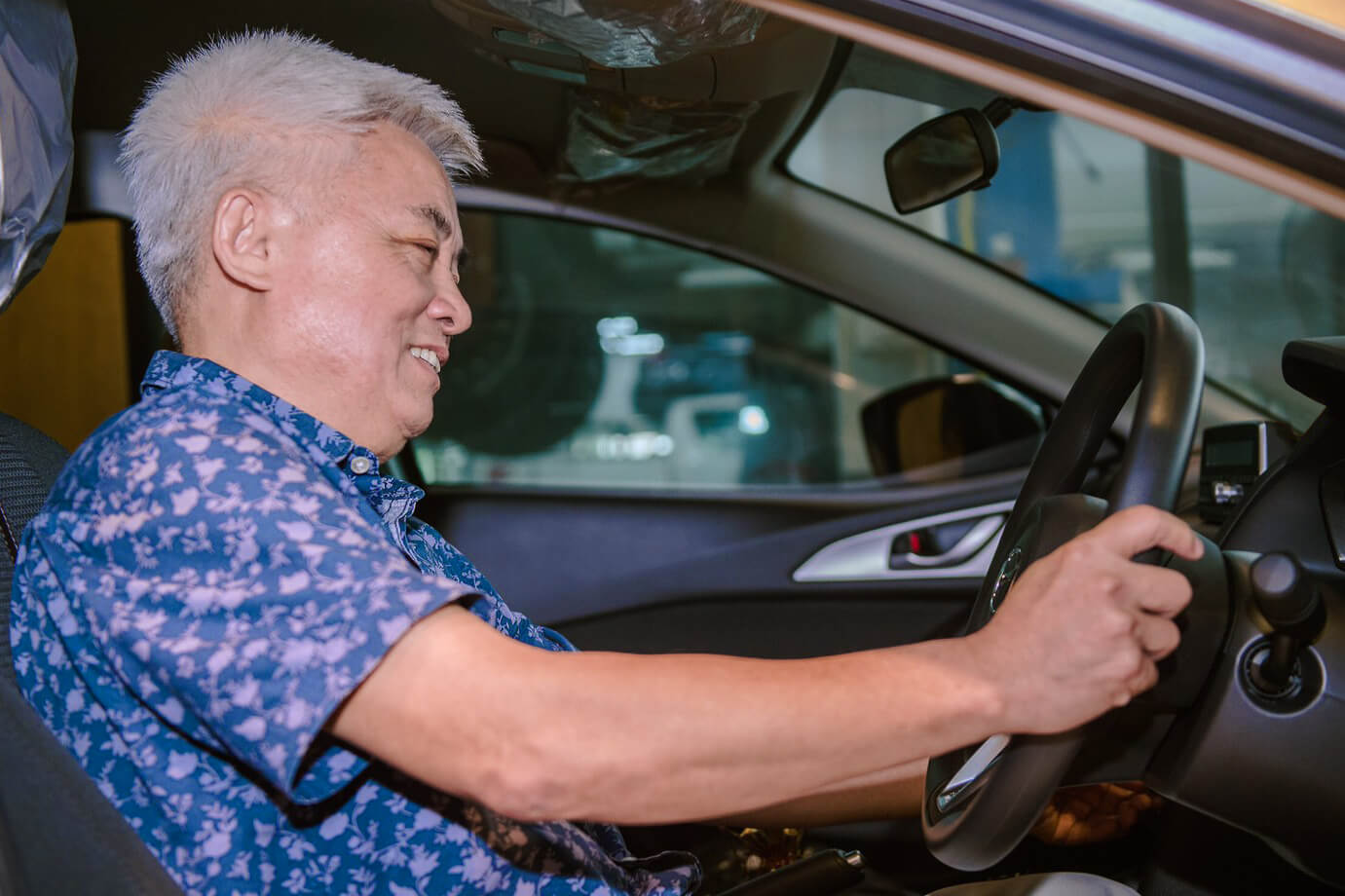 Nicolas Faquet, Roojai.com's Chief Executive Officer and founder, said: "The success of our World-Shaking Rewards lucky draw campaign shows the value of providing good service, great value and building trust with our customers. The best endorsement of our product is from our customers. The success of returning business and new referrals shows tremendous customer support, and proof that Roojai.com has earned its place as a trusted online car insurance platform for Thai car owners. I'd like to thank all of our customers for taking part."