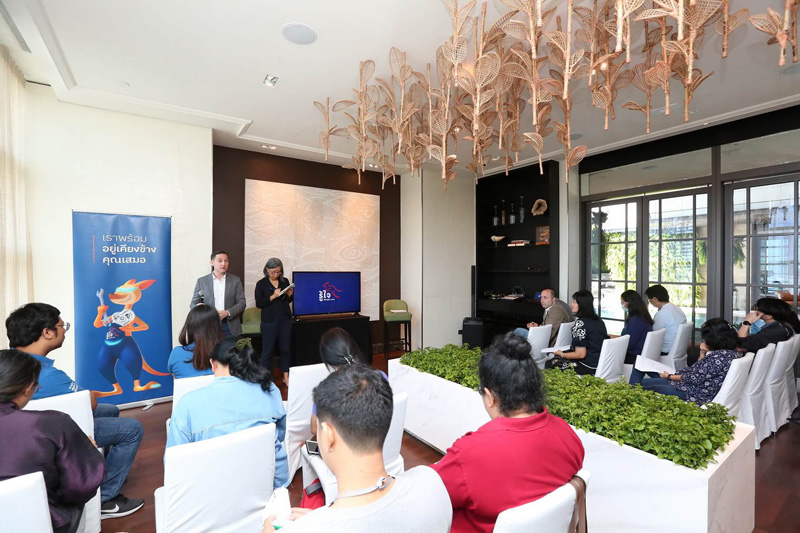 Roojai.com, Thailand's leading online car insurance and big bike insurance provider, increased the total premiums collected, reduced insurance claim frequency, and boosted customer numbers during 2019, recording its fourth consecutive year of fast growth. During the year, Roojai.com also introduced several innovative technology services as it continues to pioneer online auto insurance in Thailand.
The platform increased its customer base by 72% compared to 2018. It now boasts 58,000 customers. Existing customers' renewal rate reached 75%, thanks to competitive pricing and quality of service. Throughout the year, the Roojai.com website welcomed 8 million visits, where car drivers and riders created 640,000 insurance quotes. During this increased activity, Roojai.com was able to maintain customer satisfaction, with customer reviews scoring an average of 4.86/5 in 2019, and insurance claim satisfaction scoring 8.63/10, up from 7.83 in the previous year.
New services were introduced throughout the year, including automatic SMS updates to keep customers informed at every step of the claim and repair process; introduction of a car repair garage map to find garages nearby, read reviews and ratings from other customers; and a video car survey to speed up the car repair process and adapt to customer availability.
Roojai.com was able to triple sales in Chiang Mai thanks to a campaign that targeted good driving behaviour. The company plans to expand this campaign to other provinces during 2020. Throughout 2019 the company collected THB 531 million in insurance premiums, up 74% from the previous year.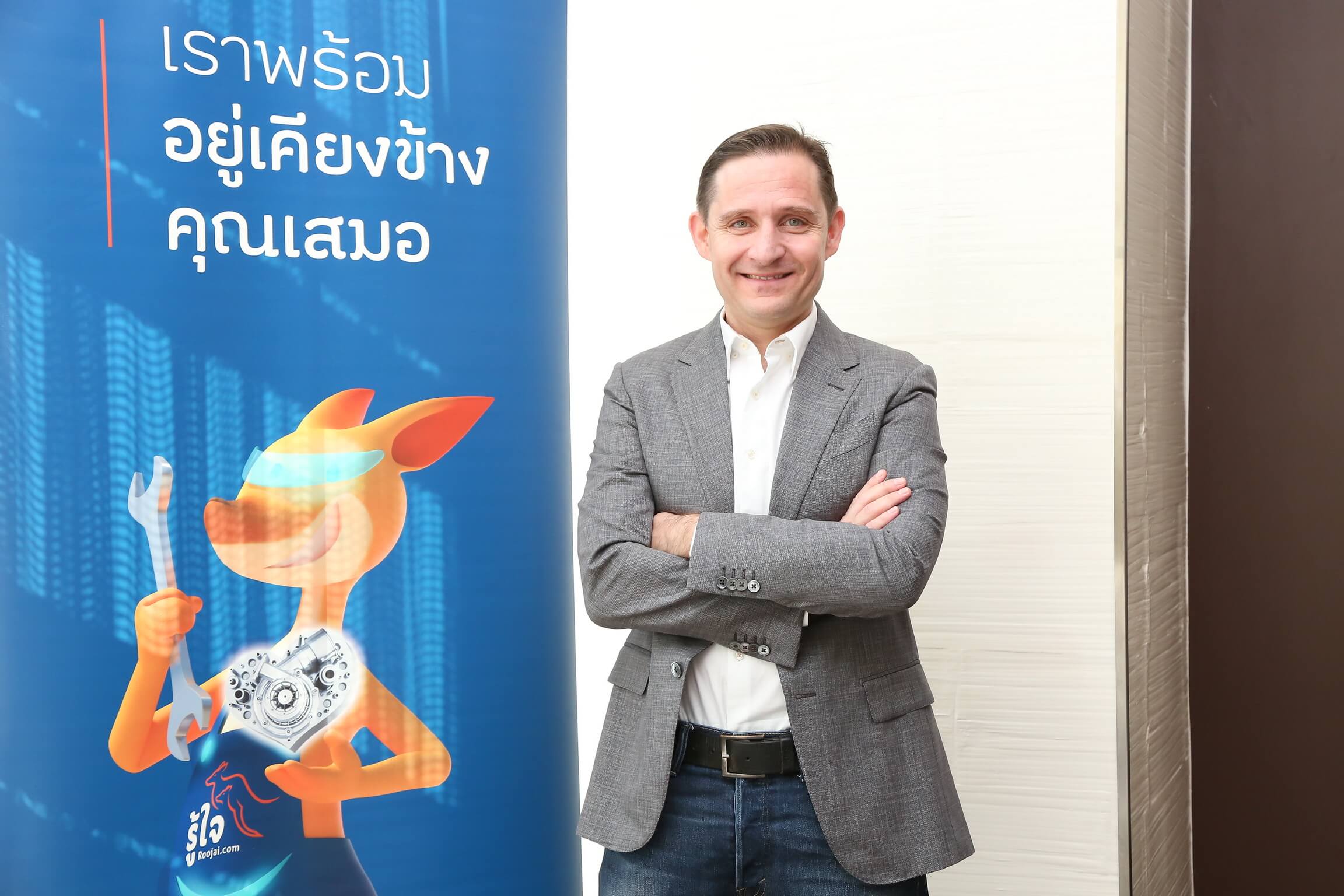 Nicolas Faquet, Roojai.com's Chief Executive Officer and founder, said: "One of the reasons why Roojai.com has been successful is because of our innovations and the continuous improvement of our technology. These features allow us to delight customers with simple, affordable and reliable auto insurance. We will continue to do this through 2020 and plan to introduce AI to improve claim assessment, and Computer Vision to help reading and storing documents."
"We are looking forward to a busy and successful 2020, and aim to attract 90,000 customers and collect THB 910 million in insurance premiums," he added.
In 2020 the company also plans to simplify its insurance claims process by removing the need for a surveyor at a car accident scene, improving its customer selection through the use of data, and implement machine learning to further enhance operations and guarantee an even smoother customer experience.
Roojai.com will also look upcountry for growth by identifying areas that show good driving behaviour. The firm also plans to offer car insurance for luxury vehicles, as well as looking beyond insurance to expand into a new vehicles-related vertical.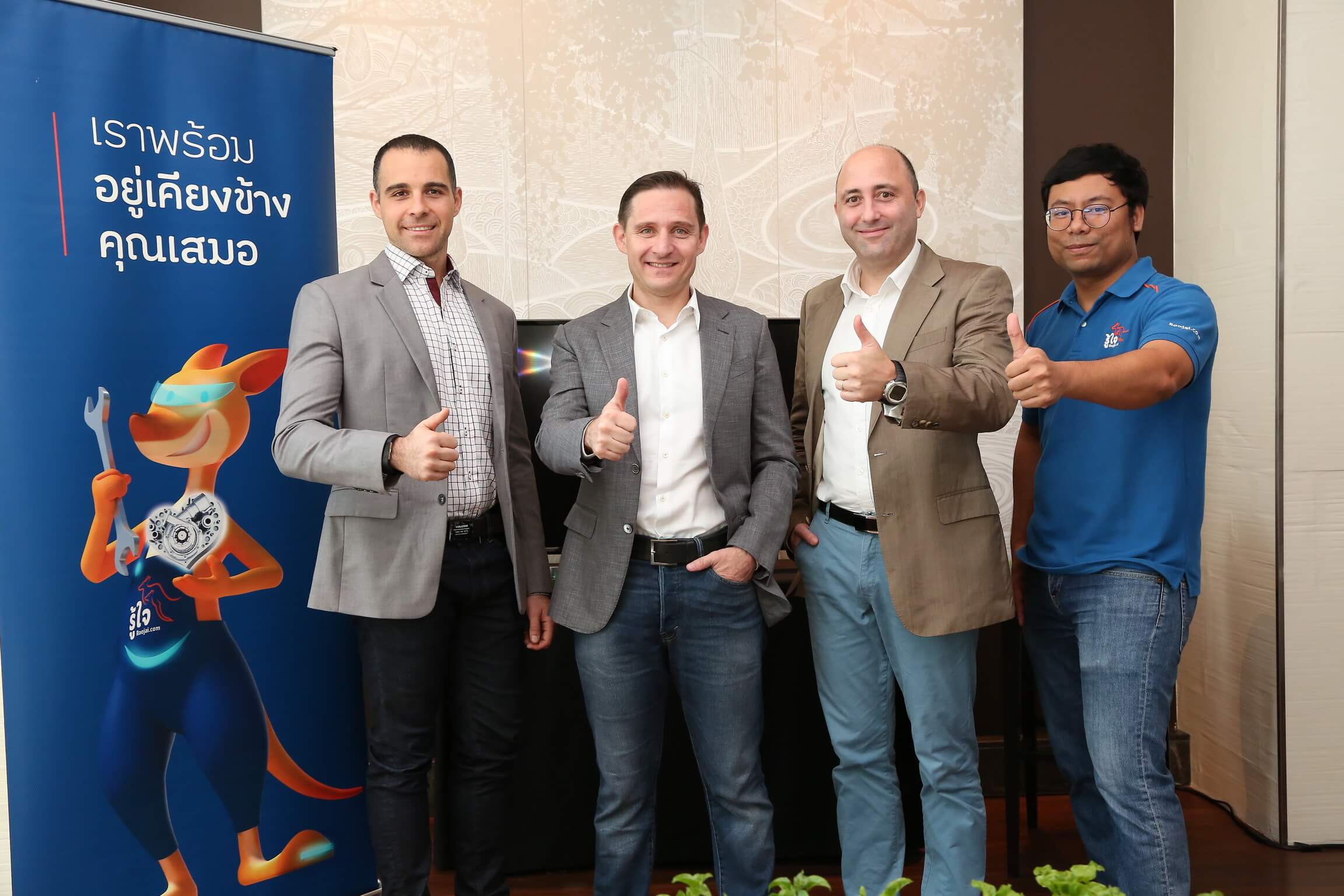 About Roojai.com
In 2016, Roojai.com was founded with an idea: to enable drivers to lead a safer life. To help them save time and money to do the things they enjoy. And to build with them a relationship based on transparency, trust and fairness.
Roojai.com wants to be the fastest growing and most advanced car insurance company in Thailand by delivering innovation that exceeds customer expectations.
Its mission is to delight customers with simple, affordable and reliable auto insurance, thanks to innovation and technology.
Roojai.com helps families who want to protect their car and loved ones, without spending too much time and money.
Roojai.com is a general insurance broker regulated by the Office of the Insurance Commission (OIC) under the Insurance licence number Wor00022/2558. Roojai.com works with exclusive insurance partners to develop specific products and solutions. With over a million visits a month and 58,000 customers insured through Roojai.com, has become Thailand's number one online car insurance platform.