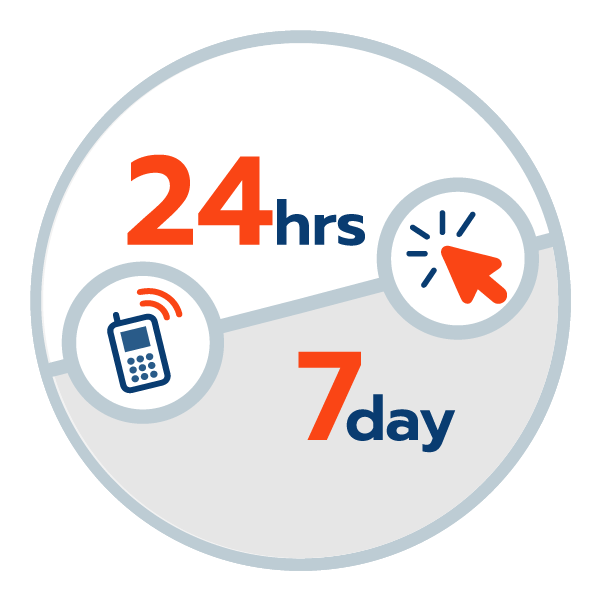 Report your claim by calling our 24/7 claim hotline on 02 582 8866. Our claim team will resolve your claim quickly and efficiently. If you have any enquiry, contact the claim handler directly on work days (9.00-18.00)
Required information when reporting a claim
Details of the reporter
Policy number
Car plate number
Make and model of the insured vehicle
Date and time of the accident
Exact location where the accident occurred
Description of the accident
In case someone is injured, you should call an ambulance before calling the insurance company.
When a third person is at fault and confess that fault, you should ask for written evidence of the confession, together with a copy of the driver license.
If you are not sure about fault, call to us immediately and wait for the surveyor. Do not admit any mistake or agree to make any compensation.