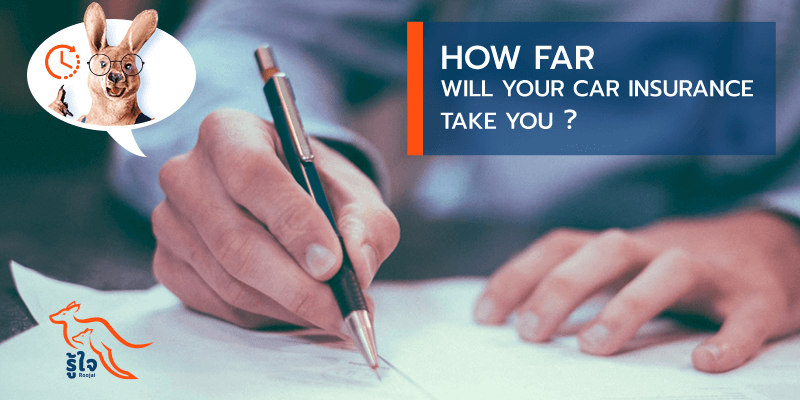 When you're looking at car insurance, it's important to think about how far your coverage will take you. If you're only planning on driving around town, then you might not need as much coverage as someone who frequently drives on the highway. Knowing how much coverage you need will help you get the best possible rate on your car insurance.
What does car insurance really cover? We take a look at what you need to know and prepare for when making a claim.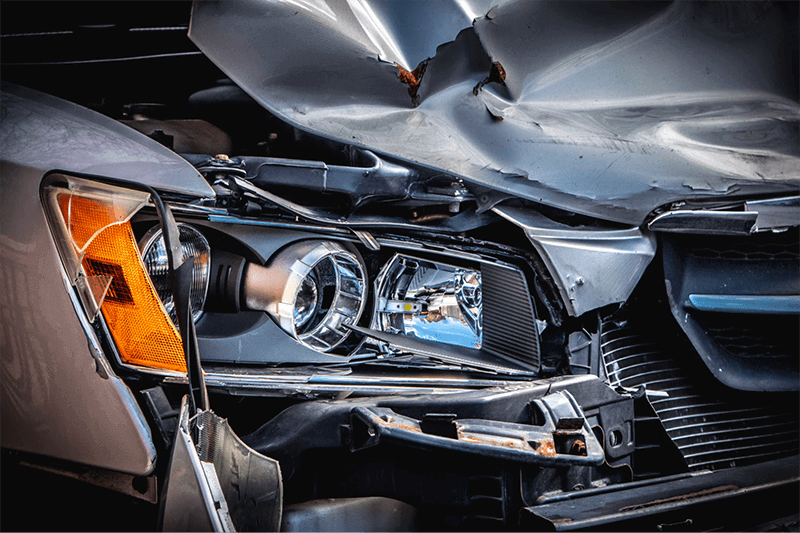 What You Need To Know About Car Insurance
There are two major types of car insurance in Thailand: compulsory insurance and voluntary insurance.
Compulsory insurance or "Por Ror Bor" is a legal obligation, so driving without it is against the law. This is also renewed before a driver can renew their annual car tax. This required insurance covers your third-party liability payments for any injuries or deaths caused by a motor accident. However, the sum insured is insignificant. It is not comprehensive and does not cover damage or loss to your own vehicle, including loss of use and other expenditures. It excludes property damage caused by a car accident.
Even if you have comprehensive insurance, there are still some things that may not be covered. These can include:
Damage caused by wear and tear or natural disasters
Damage caused by modifications made to your vehicle
Damage caused by driving under the influence of alcohol or drugs
All motorists are encouraged to supplement their compulsory insurance with voluntary car insurance. That way, if you are involved in a catastrophic car accident and your compulsory insurance coverage is insufficient to cover all costs incurred, like medical bills, you will not be left high and dry. If a person is critically injured in a car accident, hospital expenditures and doctor bills can quickly mount, and with voluntary car insurance you can have peace of mind since a lot of these will be covered. There are several forms of voluntary car insurance available, including Type 1, Type 2+, Type 2+, Type 3+, and Type 3.
Compulsory insurance or "Por Ror Bor" is required for all road vehicles, including buses, motorcycles, electric cars, hybrids, lorries, and private cars, even for rental cars.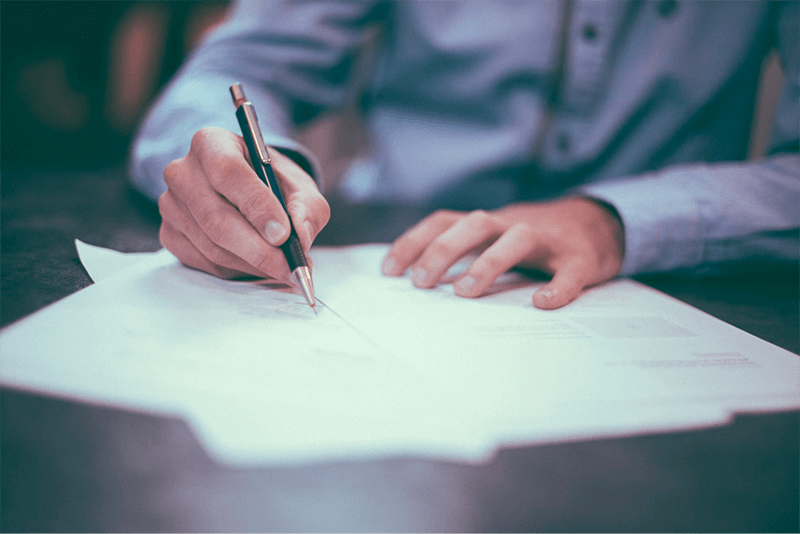 Before making a claim on your car insurance, there are a few things you need to do:
Take photos of the damage or accident scene. This will help your insurer assess the situation and determine who is at fault.
Get a police report. This is required by most insurers and will help to support your claim.
Gather quotes for the repair or replacement of your vehicle. Your insurer will likely have a preferred list of garages or body shops, but options are always good.
Call your insurer and start the claims process. They will need all of the information listed above, as well as your policy number and other personal details.
Once you've started the claims process, it's important to be patient – especially if you're making a comprehensive claim. Repair times can vary significantly, so it's important to factor that into your expectations.
Be prepared
It's always a good idea to read your policy carefully before making an insurance claim, so you know exactly what is and isn't covered. And if you have any questions, don't hesitate to ask your insurer for clarification. Making a car insurance claim can be a stressful process, but it doesn't have to be. With a little preparation, knowledge, and by getting your insurance from a trusted provider like Roojai you can make the process as smooth as possible.
"The article is written by Gogoprint, a provider of simple and economical mass business card, booklet printing, and flyer printing in Thailand for businesses and organizations of all sizes."