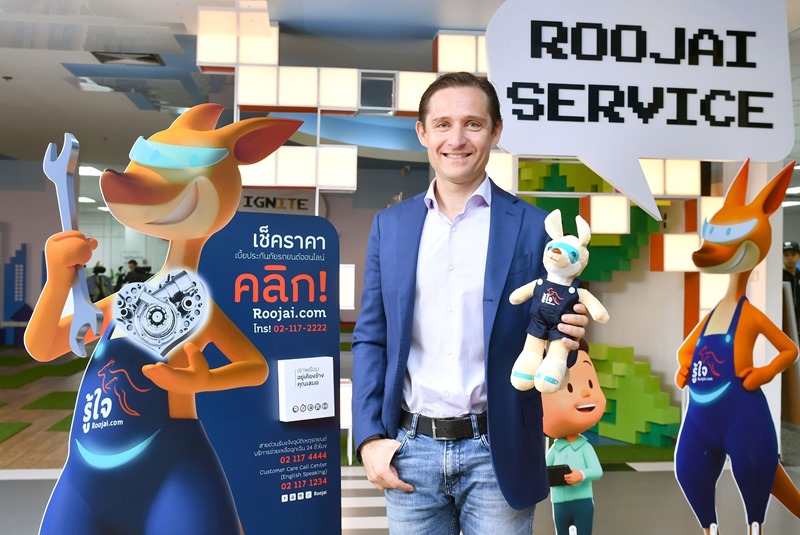 The online car insurance platform launches a new website "MrKumKa.com" today, and will expand to cover motorcycles soon
Bangkok, 30 March 2018 – Roojai Company Limited, a pioneer in online car insurance technologies, announced today that it will broaden the scope of its business to launch a new insurance comparison website called "MrKumKa.com" and will expand the business to include coverage for big bikes in a few months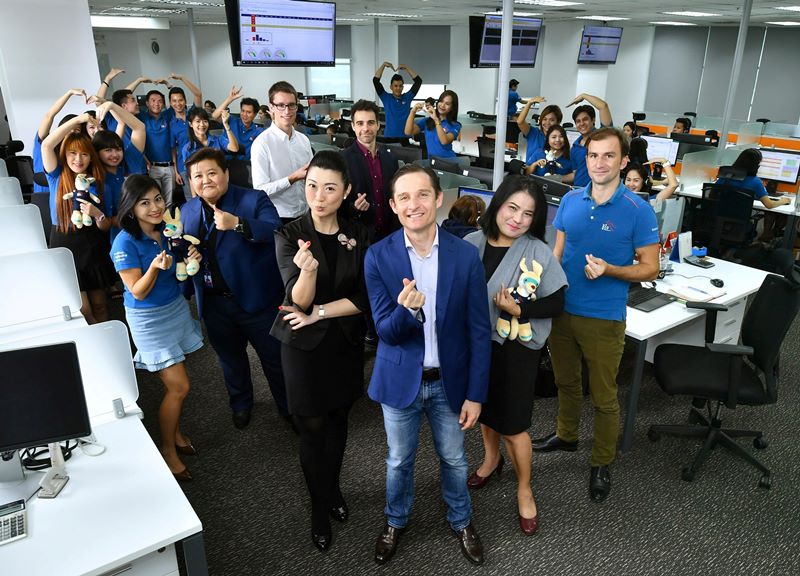 Roojai Company Limited launches MrKumKa.com, a new car insurance comparison website. Optimized for mobile and ease of use, Mr.Kumka allows users to easily compare car insurance plans by simply keying in the driver's profile, vehicle model and insurance history. Plans from different companies will be displayed, and the user can compare and decide which one works best for them, by leaving their contact details or directly purchase online, without any wait. Able to generate quotes on a 24-hour basis. MrKumka.com aims to set new standards for online insurance purchases and customer service in Thailand.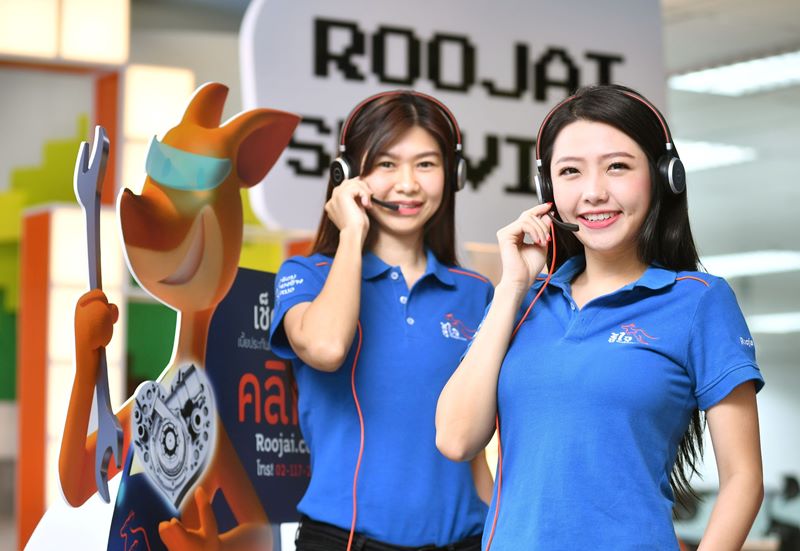 Roojai.com is the leading insurtech – insurance and technology – website to offer a comprehensive range of online insurance services to motorists. With fast, intuitive and convenient online application forms, the service is now expanding to include big bikes, categorized as motorcycles above 400CC. Its new offering will be rolled out in a few months and will cover personal usage of popular superbike brands like Honda, Kawasaki, Triumph, Yamaha, BMW, Suzuki and Harley Davidson.
Thailand is a major motorcycle manufacturing base, with many of the superbike brands clustered in the Central and East regions. Mr. Nicolas Faquet, Chief Executive Officer and Founder of Roojai Company Limited, says, "The big bike market in Thailand is growing steadily at an annual rate of 20% and we are delighted to announce that Roojai.com is taking this huge step forward to serve an even bigger base of customers. With three types of packages to choose from and coverage of up to THB 10,000,000, present and future superbike owners will be much better protected."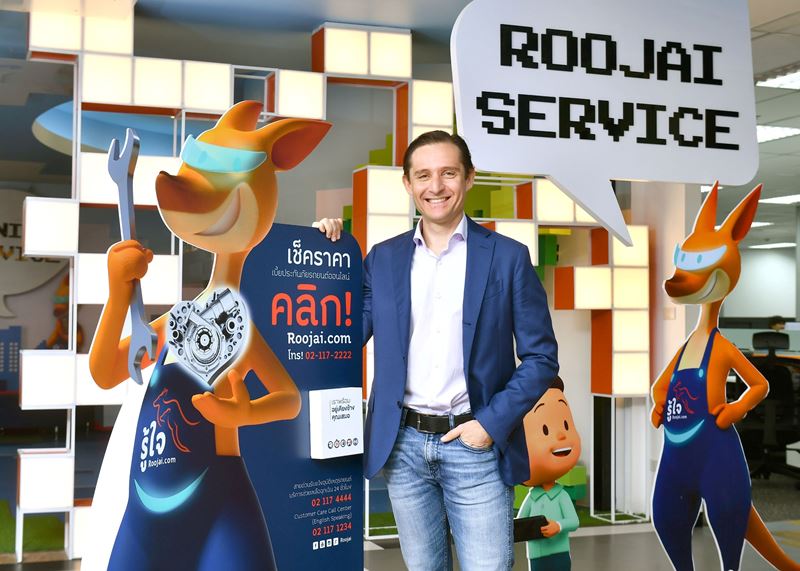 Mr Faquet says, "With so many different insurance packages and companies available on the market, we aim to give customers the best way to access plans tailored to their needs and at greater value. We are certainly moving away from the 'one size fits all' model to a more personalized experience. With options to filter, one-on-one comparison on a single page and the chance to buy directly online without waiting for a call-back from the insurer, we are once again delivering superior customer journeys and making sure that our service platforms reflect customer trends of buying insurance online."
Customers in Thailand are warming up to the idea of purchasing services – such as insurance – from online portals. The introduction of insurtech policies and the comparison website are both customer-centric initiatives that are designed to meet the future requirements – and expectations – of Thailand's large population of bike owners.