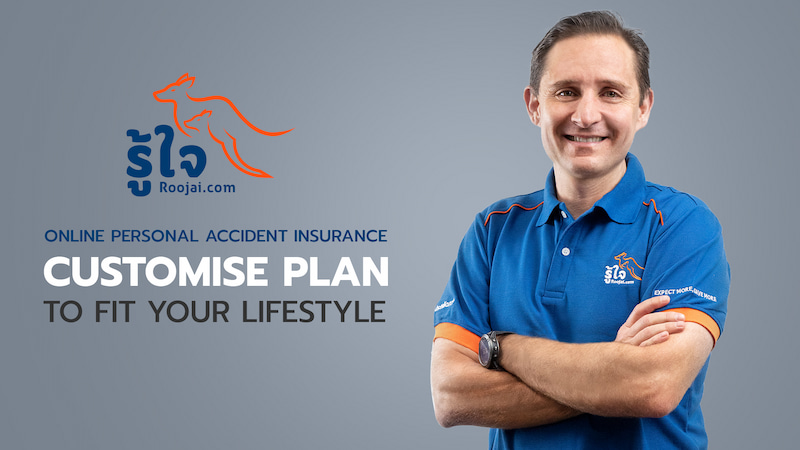 Plans from 61 Baht can be customised to fit people's lifestyle
Roojai has launched affordable personal accident insurance easily customisable by customers to fit their medical treatment needs and lifestyle, whether they are extreme sports fans living life on the edge or office workers enjoying a quiet life. Customers can adapt plans to choose additional insurance coverage depending on their budget and ensure they are protected while enjoying their life.
The new products are Roojai's first personal accident insurance plans, joining its popular and innovative car, motorbike, covid-19 and cancer insurance products to provide another level of protection to customers. Roojai uses emerging technology to deliver simple, affordable, and reliable insurance to its customers, helping them to save time and money. The new policies can be bought online on https://www.roojai.com/en/personal-accident-insurance/ following a quick questionnaire and choosing the plan coverage, start date, and monthly or annual payment.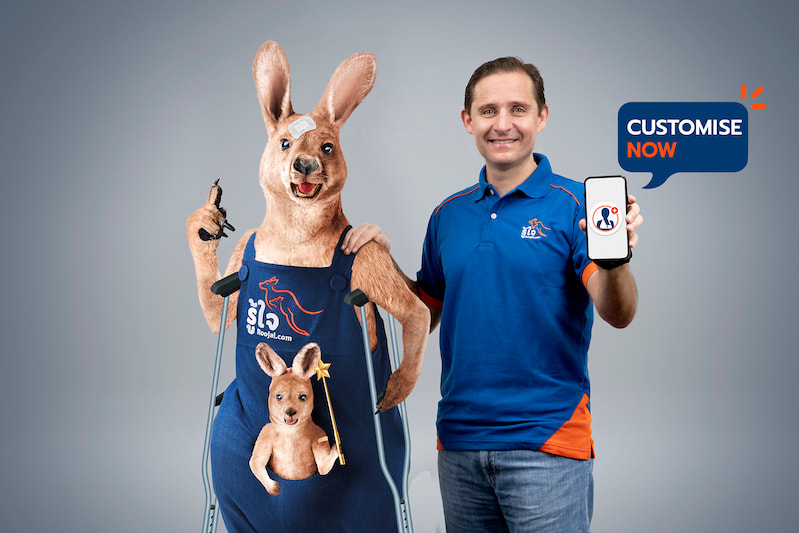 Mr. Nicolas Faquet, Chief Executive Officer and Founder of Roojai, says, "In the current environment people are more concerned about having the right insurance for them, and our personal accident insurance gives people the option to mold coverage to best suit their needs. The benefit of being a technology-driven company is that we can quickly understand customer preferences and design the products they need. This new offer is a direct result of our expertise. We are committed to creating well thought-out and useful products and services that can improve their life."
Each plan offers a different level of coverage, and customers can also boost their insurance policy with additional benefits to suit their lifestyle. For example, if they regularly ride or travel on a motorcycle, and take part in an extreme sport like boxing, parachuting or jet skiing, they can be covered from these activities if they have a road accident or personal injury. Customisations include adding daily compensation while in hospital, increasing their coverage for medical treatment expenses, and many other options available on Roojai's website. The new PA insurance plans can cover children and adults, providing peace of mind to families as they protect themselves in these challenging times
Roojai has partnered with AXA Insurance Public Company Limited to offer this new personal accident insurance to customers in Thailand. Plans start from just 61 Baht per year.
The personal accident products can be easily purchased online using credit or debit card. Annual or monthly payment plans are also available.