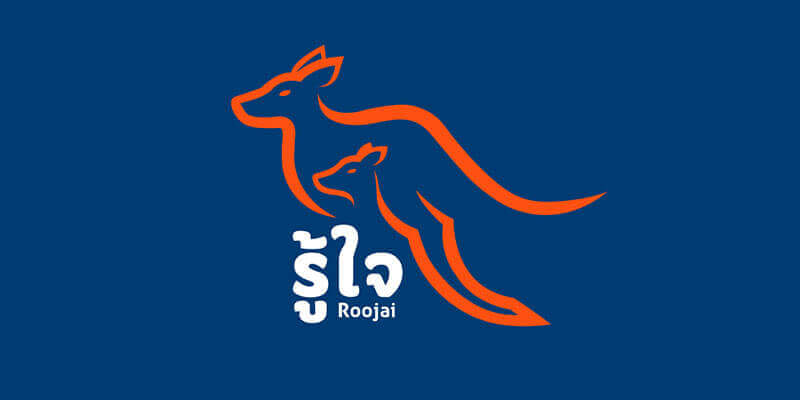 The online insurance provider will become a full digital insurance company in Thailand
Bangkok — Roojai, Thailand's leading online insurance provider, today announced it has agreed to acquire FWD General Insurance Public Company Limited in Thailand. Bolttech is the seller in the transaction. With this acquisition, Roojai will substantially increase its market share in Thailand with a combined portfolio of over US$50M (฿1.74B) in annual premium and become a full digital insurance company with the licence to underwrite general insurance products.
Following the acquisition, the company will be rebranded and renamed under the Roojai brand, subject to regulatory approval. The acquisition will have no impact on any existing policies, claims processes or customer services.
Launched in 2016, Roojai has developed innovative technology solutions to make insurance simple, affordable, and reliable. The Thai insurtech sells motor, accident, and health insurance products with its insurance partners and now has a portfolio of over 160,000 customers.
"Since 2016, the goal of Roojai has been to build products and manage the full insurance journey with the customer's convenience in mind. We want customers to be able to choose to buy only what they need, offer affordable premiums, and provide great customer service and claim experience. With this acquisition, we will vertically integrate upwards, fulfilling our vision of becoming a full-stack digital insurance company that can optimize the entire insurance journey. This important step will facilitate further product and process innovations for the benefit of our customers," said Nicolas Faquet, Founder and Group CEO of Roojai.
The terms of the transaction were not disclosed.