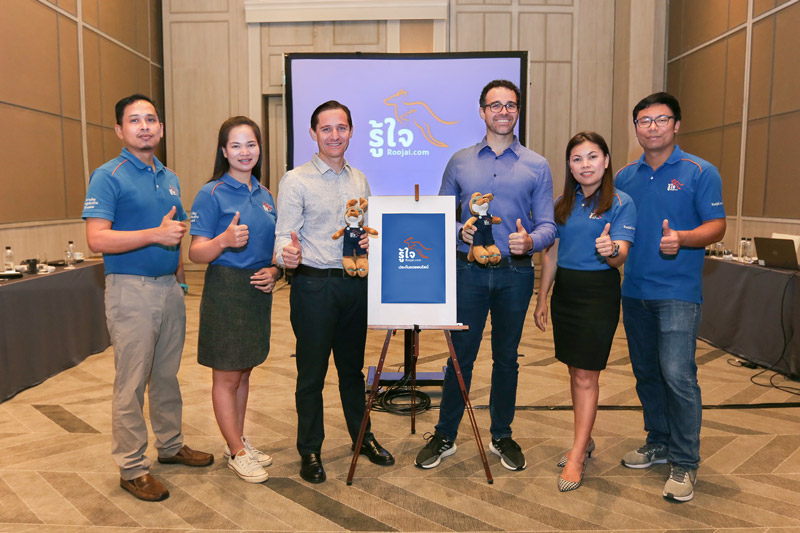 Online insurance, designed to be simple, affordable and reliable
Chiang Mai, 23 September 2019 – Roojai.com, the fastest-growing online car insurance platform in Thailand, has introduced a new campaign focused on Chiang Mai to increase awareness of the brand among Chiang Mai's drivers.. Riding on the tagline, "Always there when you need us," the campaign also highlights the competitive pricing, which is up to 30% lower than that of competitors, along with the use of technology to ease the entire process, from getting a car insurance quote to making a road accident claim.
Nicolas Faquet, Chief Executive Officer and Founder of Roojai.com, said: "Roojai.com has quickly become a market leader in online car insurance in Thailand. This was achieved through the use of cutting-edge innovations that allow for a fast, transparent, and easy digital experience. We also employ technology to boost efficiency and performance while reducing costs. That enables us to offer competitive car insurance prices to our customers.
Other competitive advantages are the user-friendly and highly secure payment system where customers can check prices, customize coverage, and purchase an insurance policy directly online. The Roojai Mobile app allows customers to perform video car inspections, speeding up the process, and notifying claims through GPS location. These features give our customers in Chiang Mai convenient access to a seamless auto insurance experience.
We are committed to continuously improve our service, both in technology and customer support, to deliver value and fulfill the promise we make to our customers. We have received over 41,000 reviews from customers and our average rating is 4.86/5.
Recently, we have received the Best Contact Center 2019 award from the Thai Contact Center Trade Association (TCCTA) for the second consecutive year. We were also invited to represent Thailand at the Contact Centre Asia Pacific Innovation Award 2019 where we were awarded the Platinum award. These awards push us even more to strengthen our commitment and determination to giving customers the best possible services"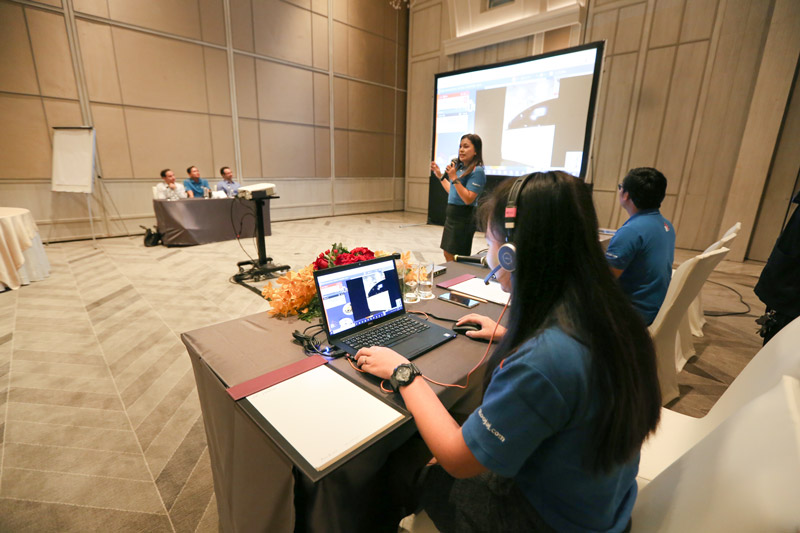 Roojai.com's Chief Marketing Officer Federico Brandi also cited, "We are very excited to introduce this new campaign and make Roojai.com well-known among Chiang Mai drivers"
He continued, "The main reasons why we decided to focus on Chiang Mai are the large number of private cars, the low level of road accidents, compared to other Thai provinces, and the high use of e-commerce platforms in the province. Our campaign focuses both on traditional media, such as billboards, radio spots, cinematic ads, activity booth, and brochures, as well as on online channels, such as Facebook, Google, Line and YouTube. Our goal is to convince Chiang Mai's drivers to get a car insurance quote on Roojai.com and fully take advantage of a great price and innovative platform."